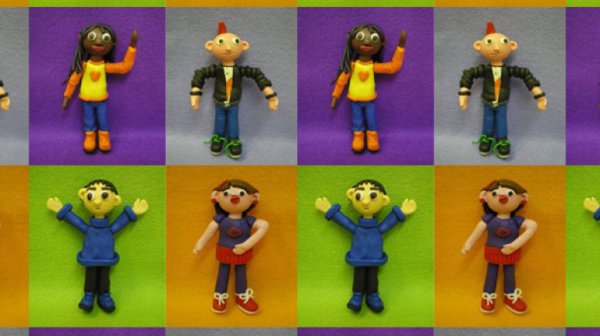 Who is Counselling for?
Everyone has times in their lives when they may become overwhelmed by events.  This often happens at times of change or loss when problems can sometimes get out of control. 

At unhappy or difficult times, anyone who is receptive to engaging in counselling can be helped.  Clients are often surprised at how quickly they regain control of situations and the ease they feel talking to an objective counsellor.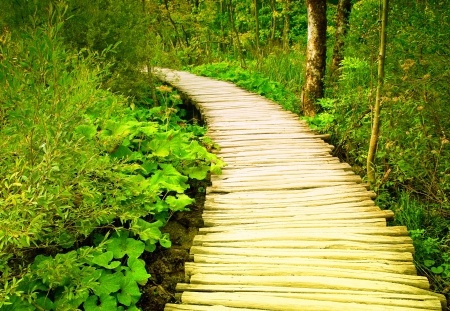 Is all Counselling the same?
There are many different models of Counselling and Psychotherapy including Psychodynamic, Humanistic, Person Centred, Gestalt, Cognitive Behavioural Therapy, Existential, Integrative and many more. Counselling can be for individuals, couples, to help families or can be facilitated within group work.

It is important to find a setting and therapist you are comfortable with and who has expertise to help you.  The Therapeutic Relationship needs to be established in order to work together productively.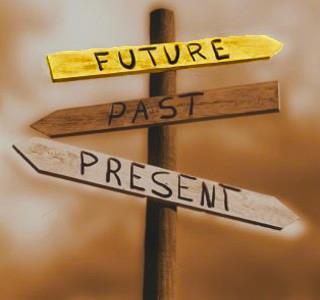 Which type of Counselling do you offer?
I am an Integrative Therapist and my approach places emphasis on building a therapeutic relationship of trust and understanding and draws upon a range of counselling models in response to the client.

My empathic and flexible way of working may include integrating Psychodynamic Principles, Person Centred Core Conditions, Gestalt Experiments and Cognitive Behavioural Interventions as appropriate. My aim is to provide supportive therapy to help you explore your concerns in a safe environment.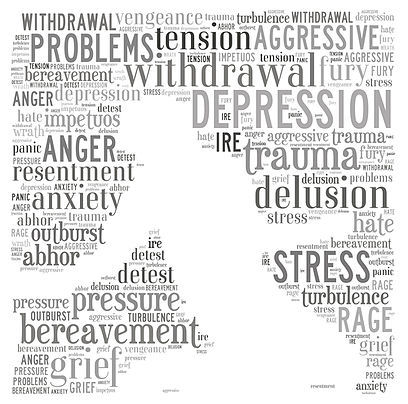 What areas of Counselling do you deal with?
Stress and Anxiety                   
Bereavement and Loss
Work Related Problems
Family Issues
Child Related Matters
Depression
Relationship Difficulties
Low Self-Esteem
Anger Management